Hard Work Bears Fruit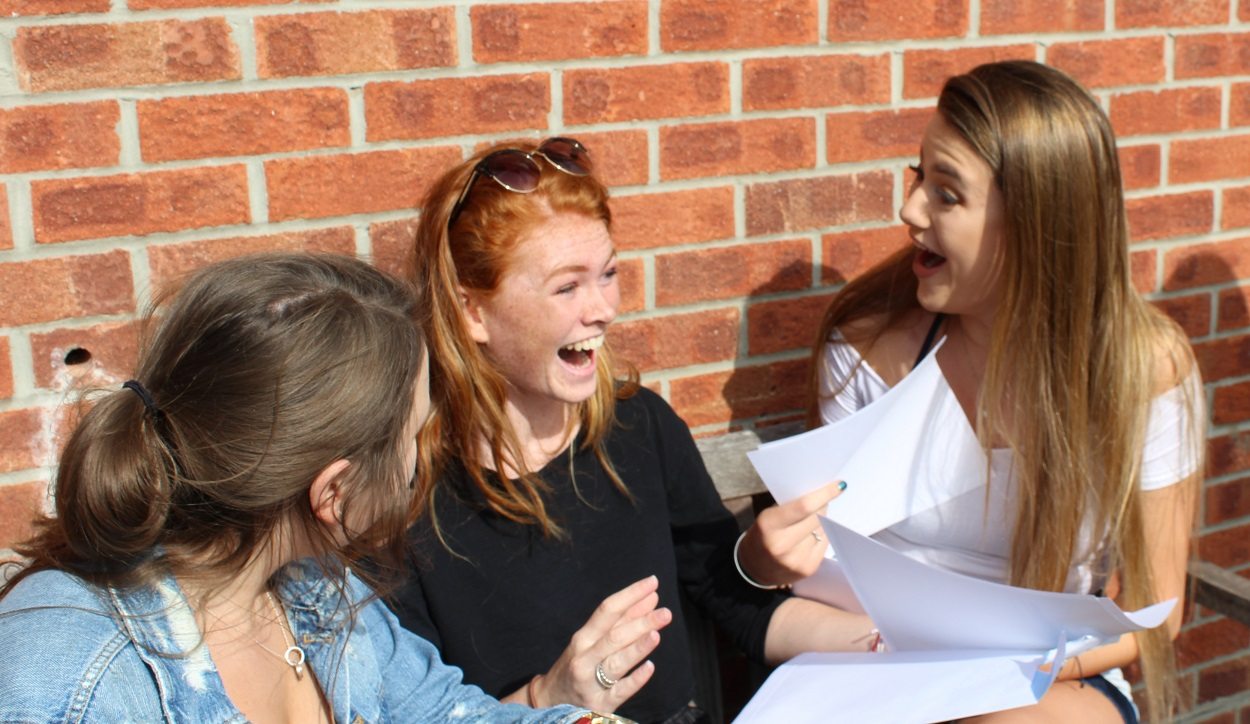 The last fortnight has seen the press filled with commentary on the increased rigour of the new GCSE and A-levels after the recent reforms.
Here at Meoncross we know how very hard all of our pupils have worked and we had everything crossed for a fair reward for their efforts.
The outcomes were more than we dared hope for; at A-level, in subjects as diverse as Textiles and Mathematics, our students exceeded their predictions by a whole grade taking them from B to A and from A to A*. This is an excellent example of the value we can add and is a testament to the efforts of staff and students alike.
I could not be prouder of our first cohort and wish them every success because as the saying in my office goes, the world truly is their oyster.
At GCSE, 45% of all grades in Mathematics were 7 or above, English Literature closely followed with 39% and in English Language over 78% of pupils secured a strong pass by being awarded a grade 5 or above.
It is worth stopping to look at how these compare with the national picture. In Maths and English Literature our 45/39 percentages are double the national percentage of around 20 percent. In English Language nationally, we have achieved at 5+ a greater percentage than the 4+ standard nationally.
Of course the core subjects are important but we were equally excited to see all of the Textiles entries graded at A*/A, half of the geographers also reached that standard of excellence as did more than half of the triple scientists, the artists and the religious studies group. There were A*s too in Spanish, History, PE and Graphics.
I am committed to keeping our curriculum as broad as possible for as long as possible and these successes across the board are testament to that. It allows individuals to follow their passions and make a successful transition to Sixth Form and beyond.
We take teaching and learning seriously here: we believe that rigour, great relationships, excellent subject knowledge and good old fashioned hard work are what it takes to succeed.
Staff and pupils (and parents of course) have given their all this year and I am delighted that the rewards they so richly deserved have been forthcoming. They truly have followed our school motto of Luctor et Emergo; they have struggled and they have emerged successful.
So I raise my glass and toast you all in the Class of 2017; whether you joined us in Nursery or Year 10 we are proud of the young people you have become. You are a credit to yourselves, your families and your school. We will miss you all.
Published on: 5th September 2017