Wellbeing in childhood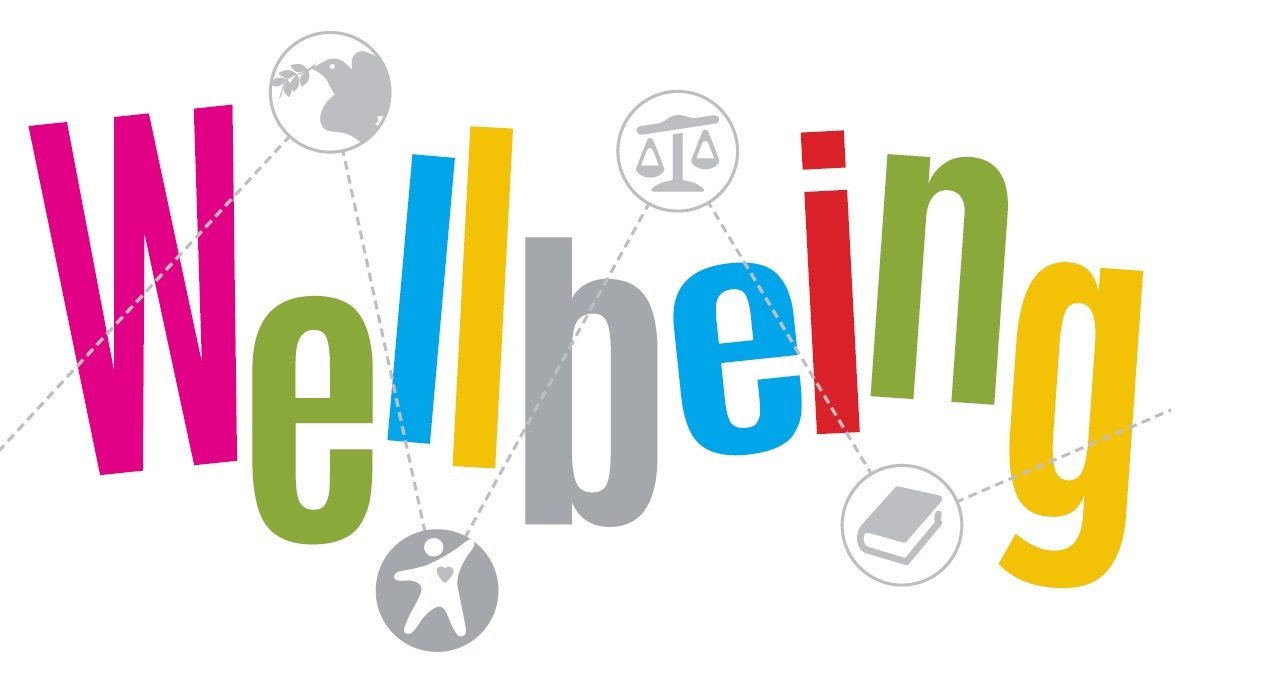 "The single biggest predictor of success in adult life is wellbeing in childhood", says Sarah Ebery, Headmistress at Meoncross School in Fareham.
Mrs Ebery is purposefully embedding the five strands of wellbeing – connect, be active, take notice, learn and give – into her school, to equip all pupils with the resilience they need to navigate the world.
Mrs Ebery, an experienced teacher, is bringing the theory of wellbeing to life through the introduction of a coastal-inspired curriculum, made practical and possible by the school's location on the Solent coastline in Portsmouth.
Minutes from the school is Hill Head beach, which has long been used by the teachers as an outdoor classroom. It acts as a natural resource for teaching and learning and has become an informal extension of the independent school.
Certain subjects, most obviously geography and science, lend themselves easily to a coastal curriculum. For example, in Year 4, the theory of coastal erosion and headland formation is taught in the classroom before pupils see the reality first hand, standing on a shingle beach five minutes from school. In the senior school, GCSE fieldwork is undertaken as students breathe in the salty sea air.
The nursery children, aged from 2½, visit the beach every week during summer term, come rain or shine. They love to explore and discover, learning through experience and growing in confidence with every outing.
Now this wonderful natural resource has a formal standing at the school, as it shapes and influences both the curriculum and the extracurricular programme. Science, Art, English Literature, Computer Studies, PSHE, Music, Design and Technology, Physical Education and more will take inspiration from the location.
A coastal school coordinator has been appointed to seek out exciting new opportunities for pupil enrichment. Matt Rothwell will oversee the coastal content, supporting the teachers and ensuring a cohesive and meaningful approach that has wellbeing at its heart.
Meoncross School is an independent school for girls and boys located in the village of Stubbington near Fareham. It is part of the Cognita Schools international education group. Call 01329 662182 or visit our open morning on Saturday, 7th October to discover more.
Click here to learn more about the five strands of wellbeing.
Published on: 13th September 2017