Parent
Find out below what our parents say about our school.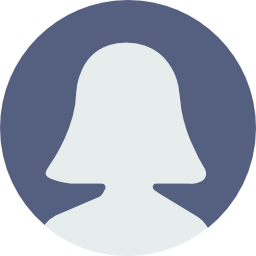 Meoncross School Parent
The children are extremely happy at school and are making steady progress both academically and in extra curricular areas too.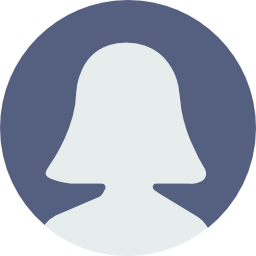 Meoncross School Parent
I have been very impressed with my son's integration into school life. The teaching staff have been brilliant, and communication has been good.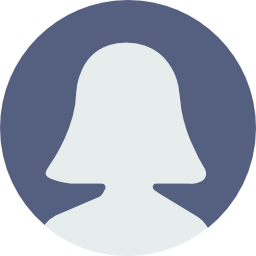 Meoncross School Parent
For me, I'd be hard pushed to find another nursery as good as Meoncross! I love the traditional values and ethos of the school and would certainly recommend it to my friends and colleagues.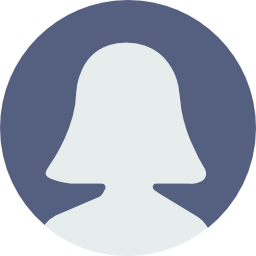 Meoncross School Parent
Our daughters have been at the school for over 6 years and we continue to be in awe of their development in comparison to students from other schools. Great family feel with staff that care.