'Alice in Wonderland' wowed us all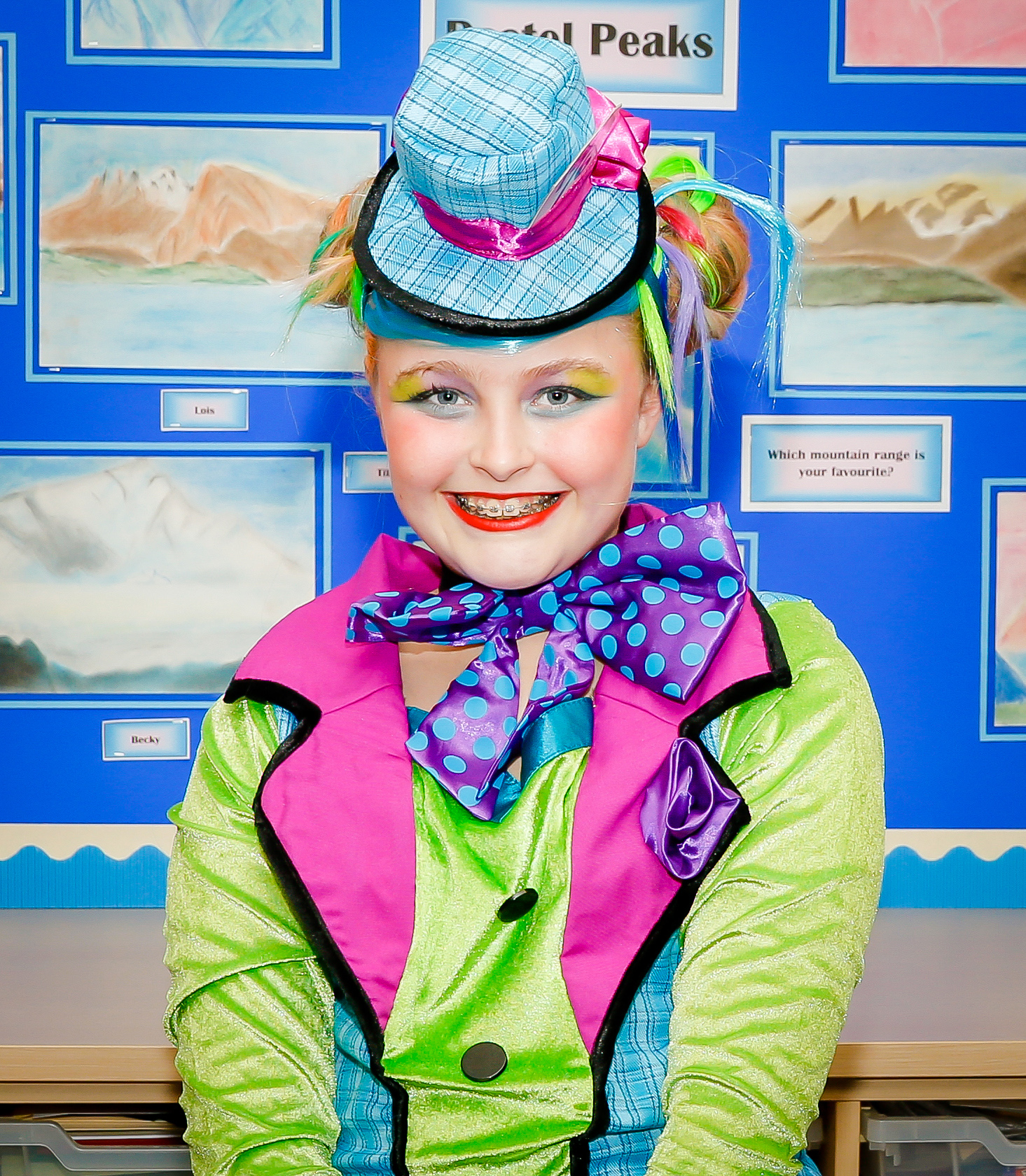 Years 5 and 6 entered the curious world of Lewis Carroll in their Easter production of the musical 'Alice in Wonderland'.
Year 6 principals made of their own the iconic roles of the Queen of Hearts, the Mock Turtle and the Mad Hatter; singing with vigour and dancing with abandon ensured that Year 5 were an essential part of the on-stage madness.
Our two Alice leads brought charm and talent to the role, dealing well with the fact that they had alternated rehearsals and had a huge number of lines and songs to learn.
From the moment that our resident Year 6 harpist drew the audience in right up to the stunning finale, every child gave their all to this brilliant performance and the audience was very well entertained!
A big thank you to the parents for their assistance with the costumes (and especially to Mrs Booth who made many of the card tunics and very cleverly turned a sleeping bag into a Caterpillar) which brought the show to crazy, captivating life!
Published on: 4th April 2017