What are the entry requirements for private secondary school?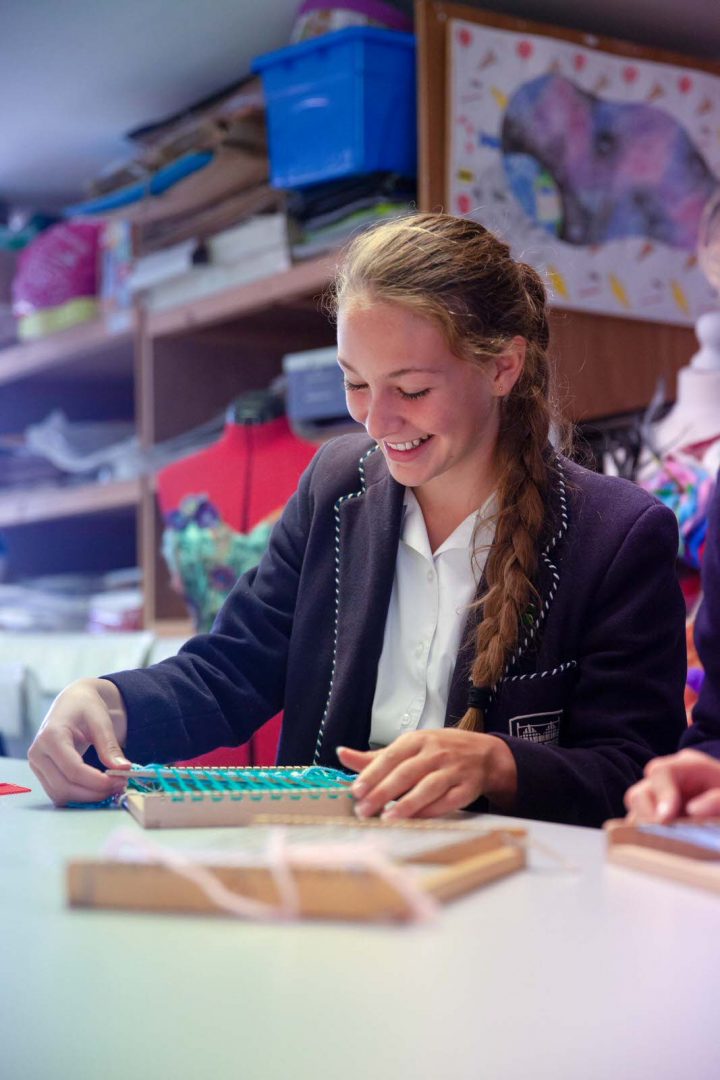 If you are considering sending your child to a private school and are curious as to what the entry requirements are, the simple answer is, it depends on the school. Private schools are otherwise known as independent schools because they are independent of the many regulations, conditions and curriculum set by government, and they can also decide what the requirements are for entry.
There are many different types of secondary schools, at Meoncross we start secondary education at the age of 11 (Year 7) and we call this our Upper School. In some state schools pupils start secondary school at 13+ (Year 9).
At Meoncross school we invite prospective students to join us for two taster days so that they can immerse themselves into the routine at our school and ensure that they feel comfortable here. You can learn more about our admissions process here.
Read more about the typical entry requirements of secondary schools here:
Selective schools
Some selective schools will have their own levels of requirements and often the process of application will include some entry exams focussed on core subjects like Mathematics, English and Science. It is also common for schools to interview the candidate to understand them as an individual.
Non selective schools
Some schools are non selective which means that they do not have any formal assessments to qualify entry. They tend to focus more on the child's potential than their current academic results.
Grammar schools
Grammar schools base the foundation of their entry requirements on the 11+ exam. There are both state and private grammar schools. Apart from private schools charging fees the other main difference between state and private grammar schools is that state schools are not allowed to interview candidates to make decisions about admittance.  
Scholarships
Some private secondary schools do offer scholarships for potential students. These are normally subject based and are for individuals that excel in the specific scholarship subject matter. Each school will offer a different range of scholarships, normally with a specific entry exam requirement. Scholarships can mean reduced term fees.
At Meoncross school we do offer scholarships to students who are are gifted and excel in certain areas, these awards identify attainment, ability and aptitude and are designed to attract high quality candidates at key entry points. First and foremost this title is an honour and with it comes responsibility, kudos and opportunity. Scholars set the bar and then seek to raise it. They embody the school values, are role models and ambassadors.
In addition, to the accolade of receiving a scholarship, there will also be a reduction in school fees. You can learn more about our scholarship programme here.
We'd love you to show you more about our private secondary school on the south coast of England. To find out more about Meoncross School you can request a prospectus here or arrange a visit and come to one of our open events.