Grandparents take over the classrooms!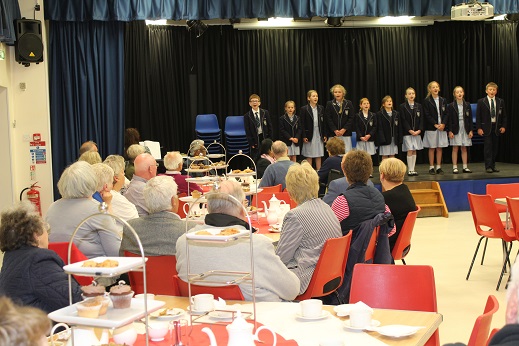 Afternoon tea and music for Grandparents
The very popular annual event, Grandparents Day, was this year spread over two afternoons, to cater for the numbers wanting to participate. Lower School pupils invited their grandparents to join them for lessons in the classrooms, which is always so much fun for the children and their relatives.
Afterwards, the grandparents enjoyed a delicious Afternoon tea whilst being entertained by Lower School pupils in a musical showcase.
Published on: 4th May 2017