Headmistress' Commendation for English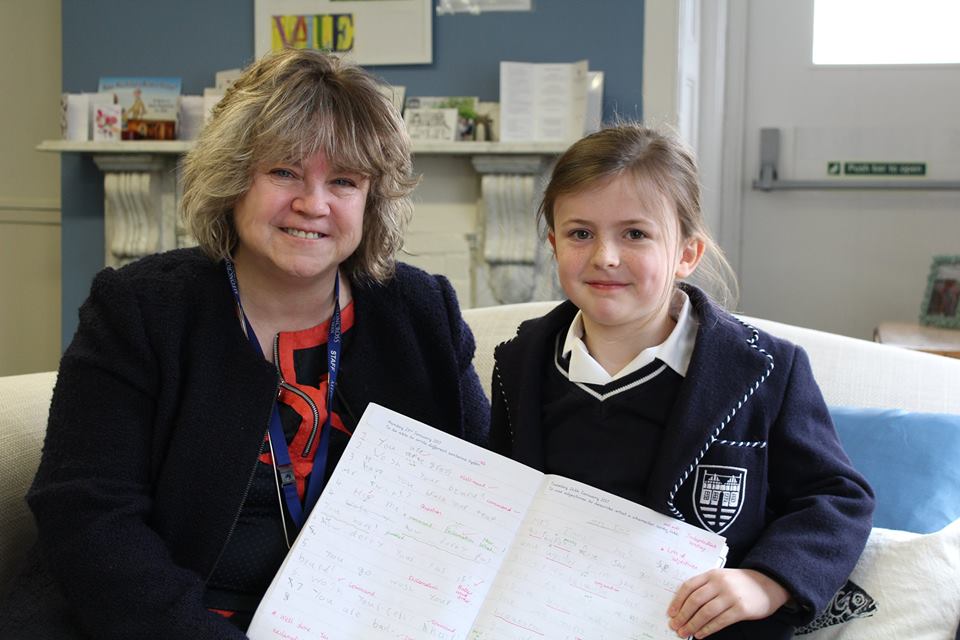 Molly in Year 2 produced an excellent piece of English on Mrs Twit and received a Commendation from Mrs Ebery. Molly had used lots of conjunctions, adjectives and exclamation sentences in her work. Mrs Gamblin advised that Molly has been working really hard and has a great attitude to learning.
Molly received 5 house points for her house, Invincible, for her exellent work.
Published on: 6th February 2017