Headmistress' Commendations for Science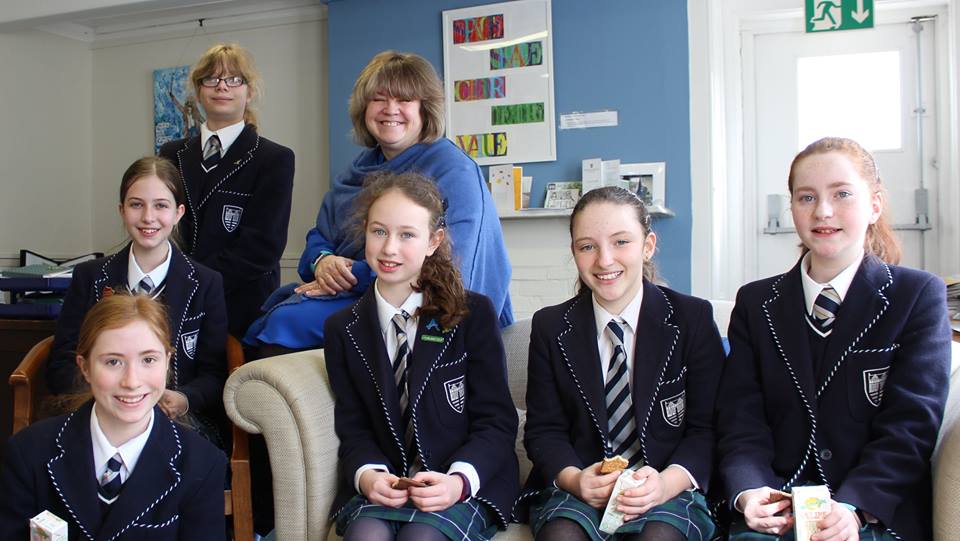 Year 7 pupils Jessica, Emilia, Kristin, Lucy, Yasmin, Freya, Jessica, Georgia and Libby were in the Head's Study as a result of their excellent Science work and superb presentations.
Year 7 have been conducting investigations into the effect of exercise on breathing and heart rate (pulse). Pupils had to think of their own questions, plan their investigations and prove if their hypothesis were correct or not.
Mrs Ebery was very impressed by the work and the outcomes of the investigations.
The girls discovered that the intensity of the leg-based exercise affects the outcome, making it harder to make direct comparisons.
Next time they will try a range of different activities that exercise other parts of the body and suggestions included push-ups and plank.
Each received five house points as a reward for their excellent analysis.
Published on: 7th March 2017