Hustings for Senior Prefect roles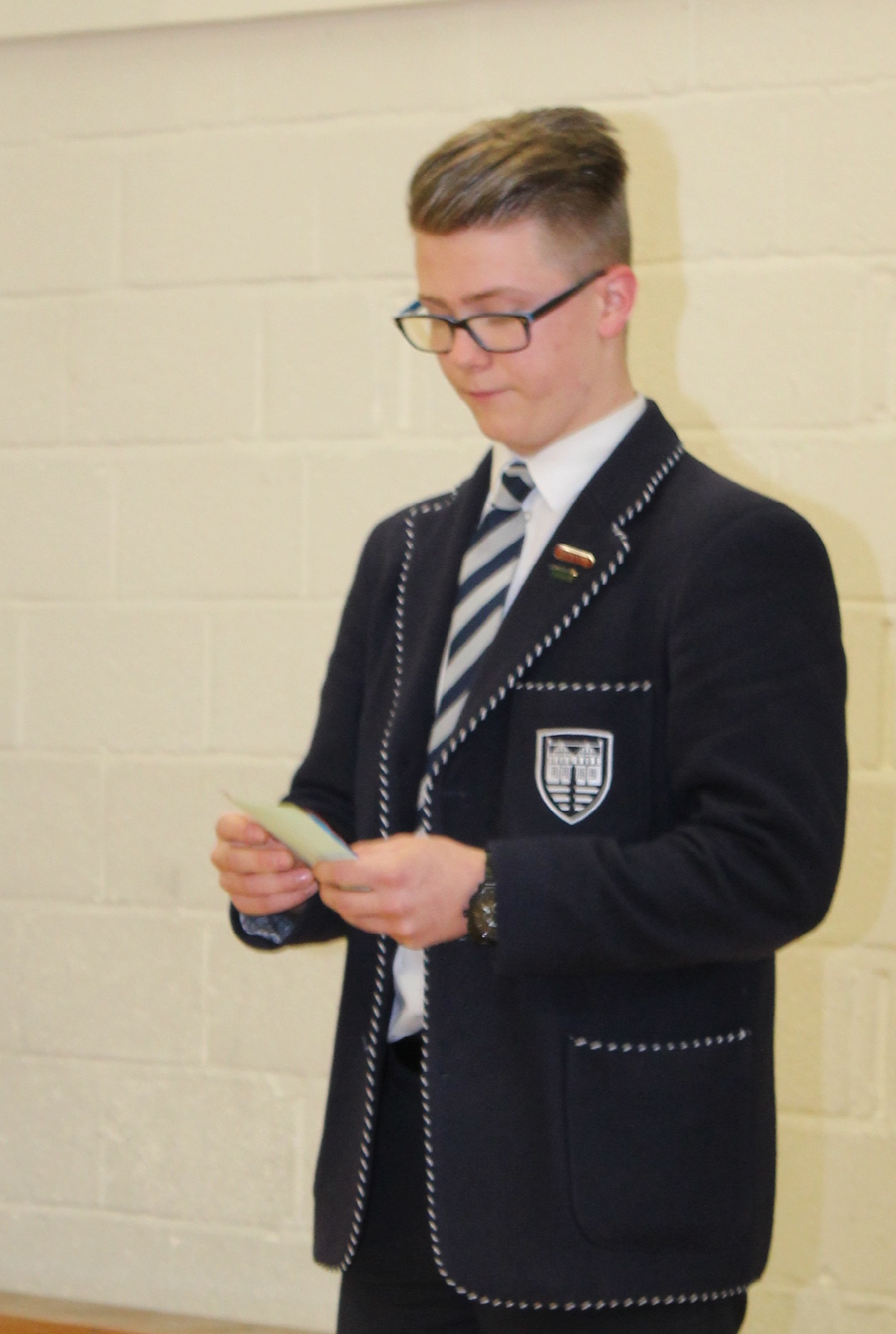 A brave cohort of Year 10 pupils tackled the Prefect selection process at the end of the spring term.  Each candidate had to stand before an assembly of their peers and teachers and speak for one minute about why they would make a good senior prefect and to introduce their ideas for how to make things even better at the school.
Amongst the qualities required for a senior prefect, candidates considered it important to be hardworking, a good listener, to be trustworthy and well respected amongst their peers. Some talked about the value of having made mistakes themselves and having learned from them, and others about their confidence and strong communication skills. Friendliness, kindness and caring skills stood alongside leadership, organisation and teamwork. Some talked about their contribution to school life whilst others about their role in the local community. One candidate compared the role of Prefect to that of being the Dipstick in a car, keeping everything running smoothly, and one to Playdoh, being flexible and adaptable when the need arises.
Every candidate put forward a compelling argument and it was not easy for the assembly to chose their favourites.
Once the votes have been counted, the Senior Prefects for the coming year will be announced. Should they wish to they will then have the opportunity to make a 3-minute presentation on why they should be chosen for the top roles of Head Boy/Head Girl.
Published on: 23rd March 2017