Leaving Nursery Behind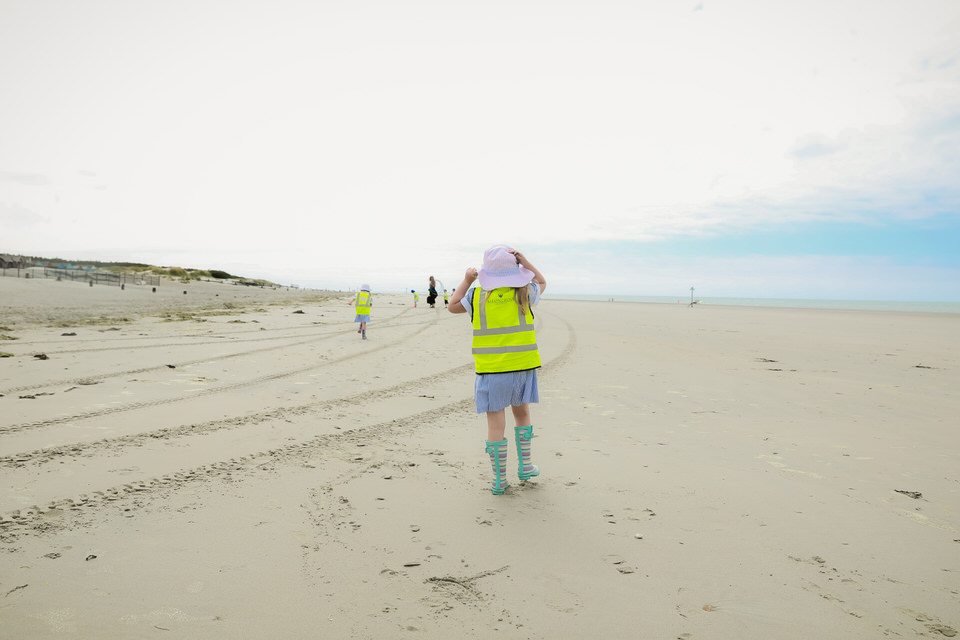 Starting 'big' school can be an anxious time for families, sometimes more so for parents than children. As an experienced Infant class teacher, I helped countless children make the move from nursery to school. Yet when I left my youngest son on his first day in his Reception class, it was an emotional milestone for me and tears were shed.
Many parents ask me 'How can I best prepare my child for school?' Parents are often concerned that their son or daughter's reading or writing is not up to scratch or that they don't have a grasp of basic mathematics. However, any Reception teacher will tell you that the most important preparation for school is that children are as independent as possible, including that they:
are able to manage their personal care
have good social skills
can separate from their main carer
communicate and interact with adults and their peers
are excited to learn, explore and embrace new experiences.
There is plenty of time for more formal learning alongside play in the Reception year and there is no expectation that children should start school being able to read and write.
The EYFS (Early Years Foundation Stage) curriculum starts from birth. This is taught in a nursery, pre-school or at a childminder setting and continues until the end of the Reception year at five years old.
The EYFS is organised into Three Prime Areas – Personal, Social and Emotional Development, Physical Development and Communication and Language and Four Specific Areas– Literacy, Mathematics, Understanding the World, Expressive Arts and Design. These seven areas form the basis of education and provide the grounding for later work in Year 1 and Year 2, which is the conclusion of Key Stage One.
Research has shown that from birth to age five a child's brain develops more rapidly than at any other time in life, specifically 90% of a child's brain develops by the time they reach their fifth birthday. We must therefore ensure we do not lose any learning opportunities during this vital time.
The Early Years are when we foster a child's love of learning for the many years of education to come, and indeed beyond. It is essential that we get it right from the outset and give every child the very best start to their school career. My firmly held belief as Head of Early Years at Meoncross School is that only in doing so can we fulfil our role as Early Years' educators.
Coming soon from Mrs Chalmers – top tips for starting school.
Published on: 19th February 2018