Lower School Council selection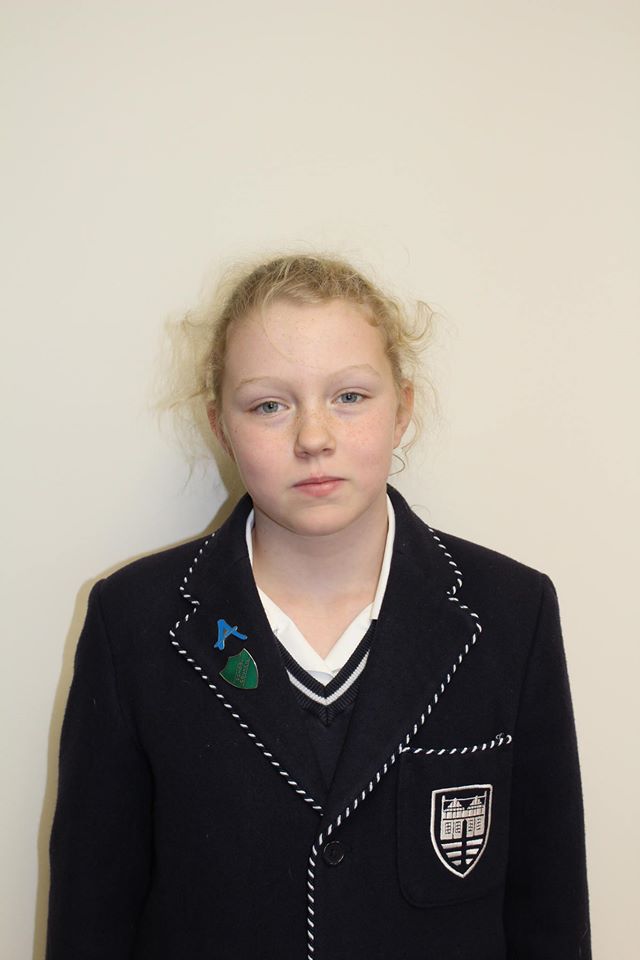 At Meoncross we are proud to have pupil representatives on the School Council . This council is in place to give all pupils a voice and to enable them to be involved in decisions about the school that affect them.
A small selection of Year 6 pupils have the senior roles on the Lower School Council. Jessica W is Head of the Council. Other positions of responsibility include Chloe (responsible for KS1), Ella (responsible for KS2), Grace (responsible for playtimes) and Alby (responsible for recycling). This team is ably assisted by representatives from years 2-5.
This term, the School Council is working towards purchasing two friendship benches for the Infant and Junior playgrounds. The councillors have looked at a variety of designs and will be asking their tutor groups for their opinions.
Published on: 5th January 2017