Mobile Phones in School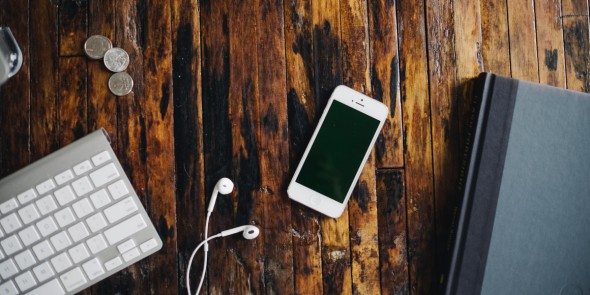 The Distraction of the Mobile Device
During the first half of the autumn term, I wrote to you of my reading on the teenage brain and the potential impact of both the neuroscience and various other factors including peer pressure, risk taking and examination stress.
I promised then to write further on the research currently coming to the fore on the impact mobile phones can have on pupils', and indeed adults', ability to concentrate and communicate. Several of my colleague headteachers, including those local to Fareham, have been engaged in limiting and restricting pupil access to their phones during the school day in recent times; something I did at the start of my headship in 2014.
What fascinates me is that what began as an intuitive response, based on a desire to improve communication and interaction and keep pupils safe, in part at least, from the perils of social media, is rooted in research across the academic community.
No less an institution than the London School of Economics' 2015 study, 'Ill Communication: The Impact of Mobile Phones on Student Performance', found that after schools banned mobile phones, the test scores of students aged 16 improved by 6.4%, which is the equivalent of adding five days to the school year.
Researchers at the University of Texas discovered that people are worse at conducting tasks and remembering information if they have a smartphone within eye shot. In two experiments they found phones sitting on a desk or even in a pocket or handbag would distract users and lead to worse test scores even when it was set to silent. The Telegraph details their findings here
More widely, an article in the Guardian details reduced concentration, disrupted sleep and an increase in both stress and procrastination as possible side effects of excessive mobile phone usage. These are all key factors underpinning success in school if not in life: pupils who do well have a good level of focus, are well rested and communicate successfully. It goes on to offer a range of simple solutions which, as a challenge to us all, include practising what we preach when it comes to phone usage and screen time. It is certainly worth a read.
Published on: 26th October 2017