Musical Assembly gets pupils bopping!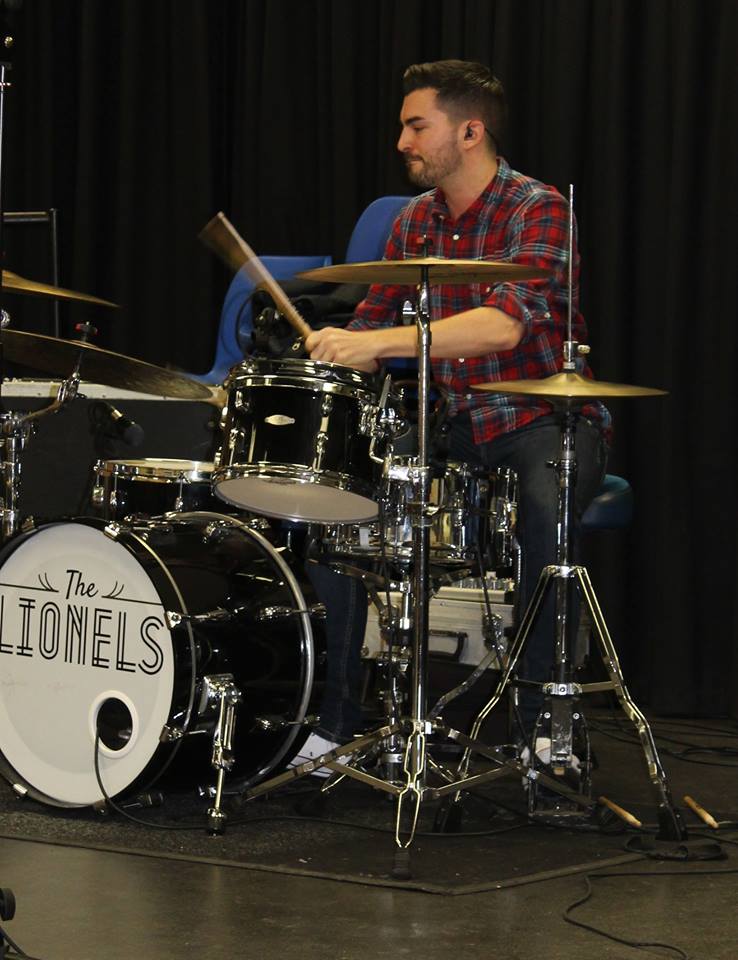 The Upper School Music Assembly had everyone inspired as we welcomed some of our talented peripatetic music teachers onto the stage.
The event opened with a virtuoso piano solo performed by Jack Davies, piano teacher, who then spoke about the change in his focus from a Grade 5 pianist at age 16 to one who successfully auditioned for Music College two years later with Distinction at Grade 8. He admitted to practising 4 to 5 hours a day, with his Mum saying that she could still hear the clatter of keys in the early hours of the morning when she was trying to sleep!
The musical tempo changed when Steve Duffy and Steve Marsh, Drum and Rock Band teachers, thrilled pupils with their upbeat pop music. It was clear why Mr Duffy had recently been asked to play drums at a festival to over 30,000 people, whilst Mr Marsh, in typical laid-back bass guitarist style, added his own brand of flair to the performance, showing why he was chosen to tour with EMF.
Music certificates were awarded to Millie with Distinction in Grade 3 Guitar, and to Emilia with Distinction in Grade 5 Flute.
A very different and colourful assembly and wonderful to see the pupils participating with great enthusiasm!
Published on: 13th February 2017