Teen Depression, Wellbeing & Mindfulness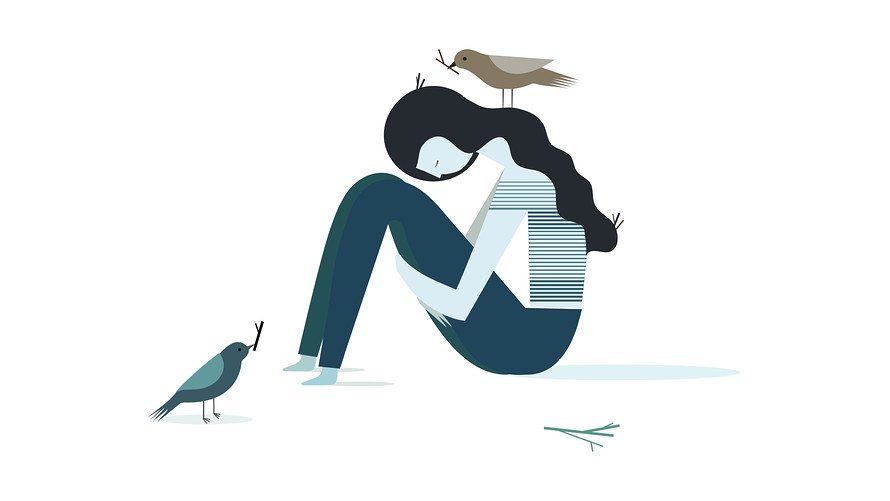 Listening to the radio this morning, I heard the headlines reporting the increased levels of anxiety and stress in our young people with 25% of girls and 9% of boys reporting having struggled with their emotional wellbeing.
The reporter stressed how important it is that we all deploy strategies to help. The detail is better explained here.
As you may have read in earlier blogs and tweets of mine, we have been focusing on pupil wellbeing as we considered our strategy for this year and our increased work on our coastal school offer. Especially key to this is an awareness of the five strands of wellbeing: connect, be active, keep learning, take notice and give.
I am doubly proud to say that our parent company Cognita too is working in tandem with the TES to discuss this from a teacher perspective by hosting a debate entitled "Teacher status and wellbeing – what global lessons can be learned?"
Over the last week, I have been really engaging with this process and considering my actions in line with this strategy. This has taken the form of a return to Bootcamp, my circuit training class, and increased dog walking in order to be more active. I also spent my Saturday at a pedagogical conference connecting with teachers from a range of schools across the country, and of learning the art of mindfulness.
Looking at one in detail, last week began with the first in an eight week course on mindfulness which we have launched for staff as a precursor to using it more widely with pupils. You may very well ask, as many have, what exactly is mindfulness and what benefits does it bring? The simplest definition I have found is from Daniel J. Siegel, a mindfulness practitioner, who states "Mindfulness in its most general sense is about waking up from a life on automatic, and being sensitive to novelty in our everyday experiences."
The benefits of a renewed focus on my everyday experiences is totally in line with the fourth strand of wellbeing: take notice, and make for a more measured response to all the day brings.
I believe that this ability will eventually give our young people more strategies to cope with the demands of modern life. Consider for example the year 7 poetry module we teach in the spring term. It is focused around finding the extraordinary and the wonderful in everyday life, which ordinarily we might tune out or not even see. We use William Carlos Williams' poem "Between Walls" as a starting point to highlight the glimmers of beauty in an otherwise cluttered and apparently barren landscape.
Sarah Ebery
Headmistress
Useful links
NHS – Worried about your teenager?
Mind – What is depression?
Published on: 20th September 2017