Young Games Designer of the Year competition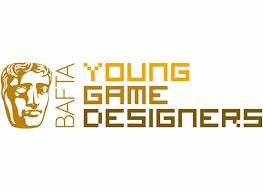 Regular attendees of the lunchtime Upper School Coding Club are entering the 'BAFTA Young Games Designer of the Year Competition'. They have until May 3 2017 to design a game either individually or with a maximum of 2 friends and will use the time in Coding Club to work on their entries.
Pupils can create their games using a variety of software guided by the BAFTA website itself and a range of resources made available to pupils on the school VLE.
Martin Barrett, Head of Computer Science says, "I am very much looking forward to supporting our coding club pupils in creating some great entries as well as learning lots and having fun along the way."
Published on: 19th January 2017